Thursday, June 7, 2012
I am totally chuffed at this cute little emo skull I created today!  I cannot wait to show you what I did with it!  If you would like to download this PU Freebie, just click the image to do so!
And this is the tag that I created using this little guy along with a fittingly "emo" girl from Very Many via Scraps and the City!
Subscribe
Want to get special deals and notices you won't find on the Blog? Sign up for our newsletter today!



Networked Blogs

About Me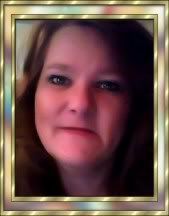 45 year young mother to three, living in Virginia with The Man Thing (aka TMT), my two sons (J. and T. ages 12 and 9 respectively), and our family dog, Mollyanna. Being outnumbered by the testosterone is a daily challenge - and creating and designing is a way for me to relax and escape. I hope that you will enjoy what you find here!

This 'n That
Labels

Blog Archive